Yi Smart Dash Camera + SD card -autokamera
Toimitusaika
1 - 3 työpäivää
Yi Smart Dash Camera + SD card -autokamera
Autokamera, josta löytyy kuitenkin monia kalleimmista malleista löytyviä älyominaisuuksia, kuten Advanced Driver Assistance System -avustin, joka analysoi ajonaikaista dataa, kuten nopeutta, edessä olevan auton etäisyyttä sekä kaistoja ja lähettää kuljettajalle reaaliaikaisia varoituksia havaitessaan vaaratilanteita. Yi Dash tukee 1080P -kuvaa 60 FPS -taajuudella. Laaja 165° kuvakulma varmistaa sen, että kamera näkee helposti kolme kaistaa kerrallaan.
- ADAS (Advanced Safety Assistance System)
- 3-lane coverage with 165 degree wide-angle lens
- Ultra-high sensititivy imaging and night vision
- Video recording and emergency recording
- High resolution lens
Drive smart and safely with the Yi Smart Dash Camera. Yi Smart Dash Camera is the camera that combines numerous functions to make sure you will feel safe on the roads. The camera is equipped with ADAS (Advanced Safety Assistance System) which analyzes data such as your speed and the distance to the car in front of you. This priceworthy camera has a full 3-lane coverage thanks to its 165 degree wide-angle lens, which also reduces blind spots.
Full HD 60 fps
2,7" LCD-näyttö
valovoima: f/1.8
Yönäköominaisuus
USB-lataus
Silmukkatallennus
Kiihtyvyysanturi
WiFi
MicroSD (HC/XC) -muistikorttipaikka (1080p 60 fps tallennukseen suositellaan nopeaa korttia)
Mitat: 74 x 19 x 52 mm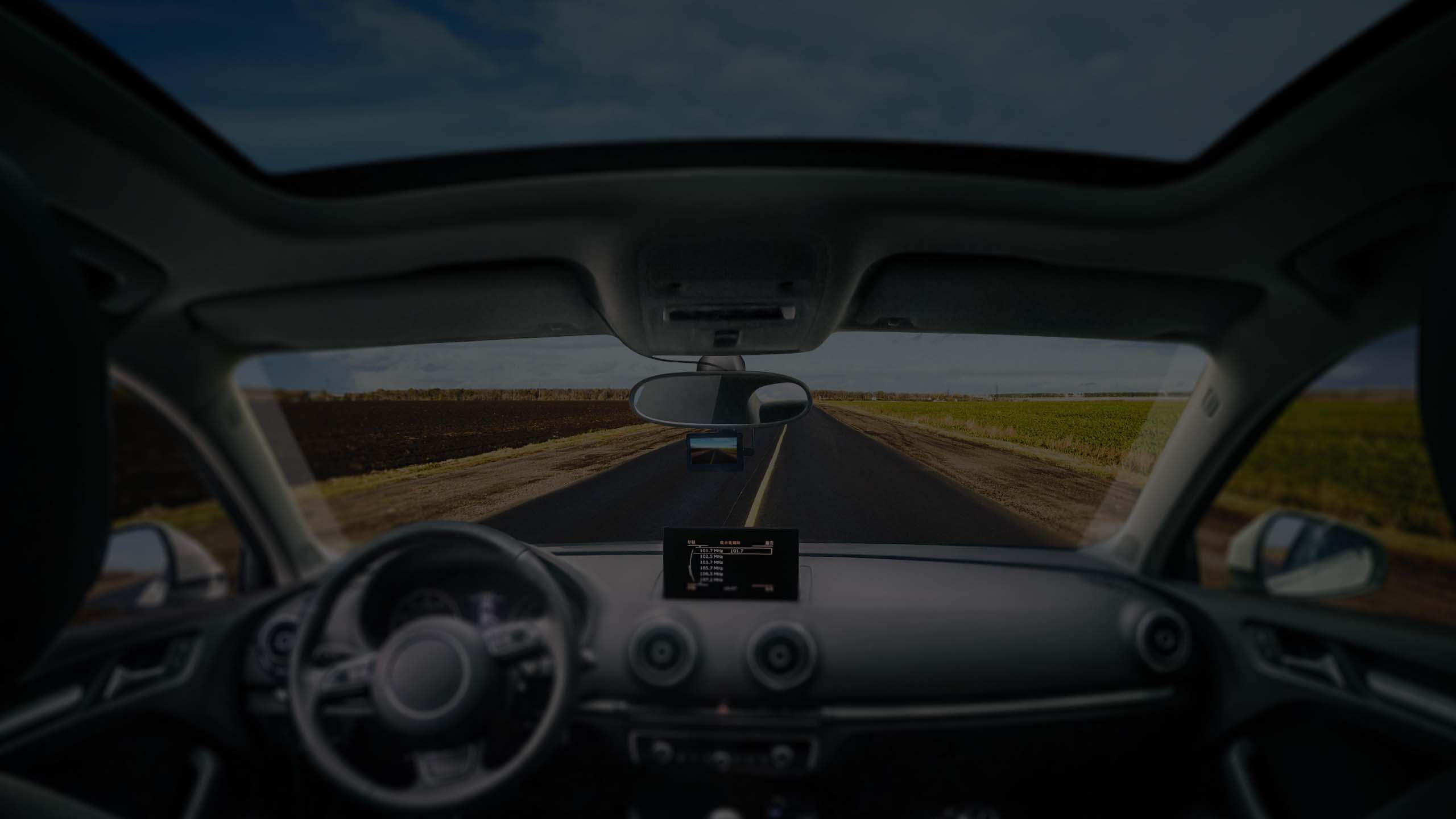 Stay in your lane with ADAS
ADAS keeps track of your speed and your distance to the car in front of you in order to minimize the risk of a collision. The camera sends real-time audio alerts if the car was to stray out of the lane or drive too close to the car infront.
Catch every moment before, during and after a collision
Thanks to the high-end video processor, the camera can capture fast-moving scenes, exciting moments and collision recordings. The camera is also equipped with a G-sensor technology which allows it to automatically save footage of the moments leading up to a collision, as well as after in order to have a record of what actually happened.
In the box:
1 * Yi Smart Dash Camera
1 * charging cable(3,5m)
1 * camera stand with suction cup
1 * charger
1 * manual
1 * Sandisk high speed 16G Micro SD card



Takuu 12kk